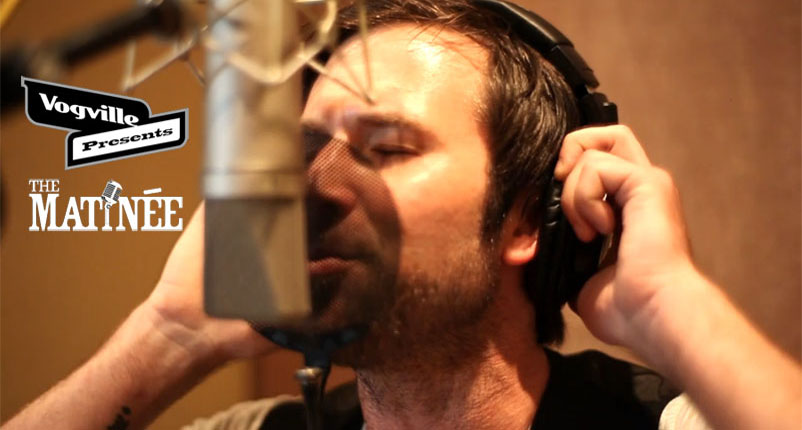 "We saw what NovaCurrent Public Relations was able to do for other clients and knew that they would raise our profile and bring our story to a national audience. In working with us, Jasper Anson exceeded all of our expectations and really delivered with a campaign that is helping to make our brand a household name. We made the right choice!" – Matt Layzell, The Matinée
Project Summary:
NovaCurrent Public Relations and C&C Communications were hired by Jonathan Fluevog of Vogville Recording and The Matinée to manage a one-month publicity campaign to promote the launch of the new web series Vogville Presents, which featured the band in its premiere episode.
As The Matinée was also a semi-finalist in the The Peak Performance Project at the start of the campaign, the amount of publicity generated was part of the selection process in determining the Top 5 finalists in the competition.
Following the Vancouver music publicity campaign, The Matinée finished The Peak Performance Project in 3rd place overall, winning a cash prize of $50K to put towards their musical career development. In February of 2012, they signed their first recording contract with Light Organ Records.
NovaCurrent was later hired by Jonathan Fluevog to build a web presence for Vogville Presents and in May of 2012, NovaCurrent created a broadcast proposal to pitch the web series to Shaw TV and Novus TV in Vancouver as a 30-minute monthly television series. Vogville Presents was picked up by both television networks, where it aired in Vancouver from September 2012 to May 2013.
________________________________________________________________________________________________________________
Project Highlights:
________________________________________________________________________________________________________________