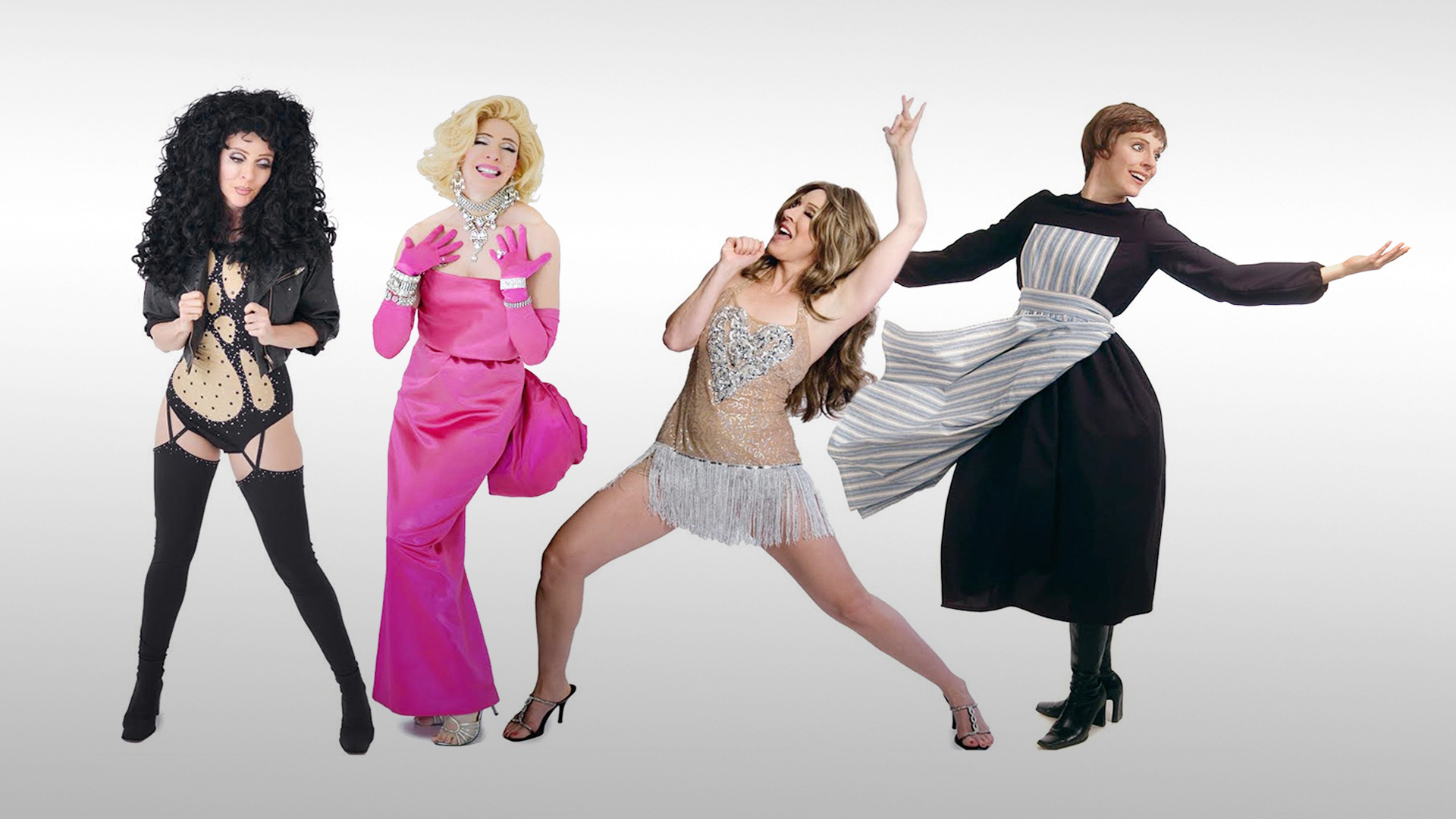 "It's been a pleasure to work with Jasper Anson at NovaCurrent since 2011. He's gotten me exceptional media coverage. He created proposals that got me nominated for awards, has taken care of all of my technical needs, educated me about social media and improved my SEO.
He helps me to make my business more successful. What would I do without him?" – Tracey Bell
Project Summary:
NovaCurrent Creative Solutions was hired by award-winning corporate entertainer Tracey Bell in 2011 to lead her publicity initiatives to obtain mainstream media placements in conjunction with her public shows in Canada.
To date, Tracey Bell has earned over 15 media placements through NovaCurrent Creative Solutions. After a combination of strong media placements and high-profile shows obtained in 2014, NovaCurrent worked with Tracey Bell on a submission package for consideration at the Canadian Event Industry Awards. As a result, she was nominated for Entertainer of the Year at the 2015 Canadian Event Industry Awards – the highest honour in the special events industry for individual entertainers. Following this, NovaCurrent completed a full re-branding of Tracey Bell's website as part of her 30th anniversary as a corporate entertainer.
NovaCurrent continues to work with Tracey Bell on her publicity, marketing, and online branding initiatives.
________________________________________________________________________________________________________________
Project Publicity Highlights:
________________________________________________________________________________________________________________