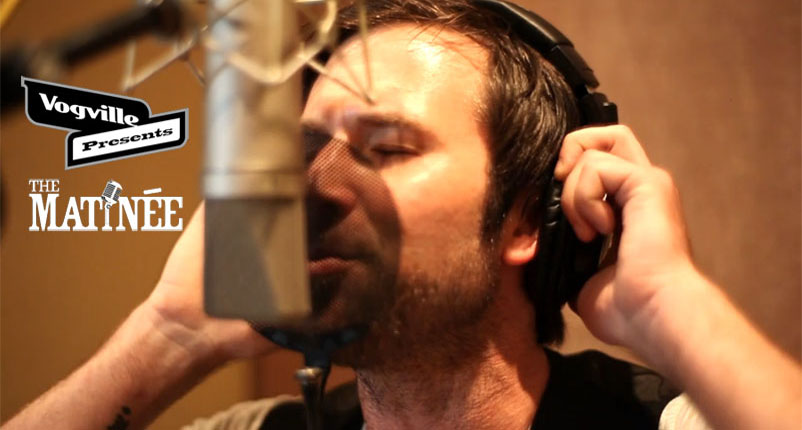 "We saw what NovaCurrent Public Relations was able to do for other clients and knew that they would raise our profile and bring our story to a national audience. In working with us, Jasper Anson exceeded all of our expectations and really delivered with a campaign that is helping to make our brand a household name. We made the right choice!" – Matt Layzell, The Matinée
Project Summary:
NovaCurrent Public Relations and C&C Communications were hired in 2011 to manage a one-month publicity campaign to promote the launch of the new web series Vogville Presents, which featured The Matinée in its premiere episode.
As The Matinée was also a semi-finalist in the The Peak Performance Project at the start of the campaign, the amount of publicity generated was part of the selection process in determining the Top 5 finalists in the competition.
Following the Vancouver music publicity campaign, The Matinée finished The Peak Performance Project in 3rd place overall, winning a cash prize of $50K to put towards their musical career development. In February of 2012, they signed their first recording contract with Light Organ Records.
________________________________________________________________________________________________________________
Project Highlights:
________________________________________________________________________________________________________________