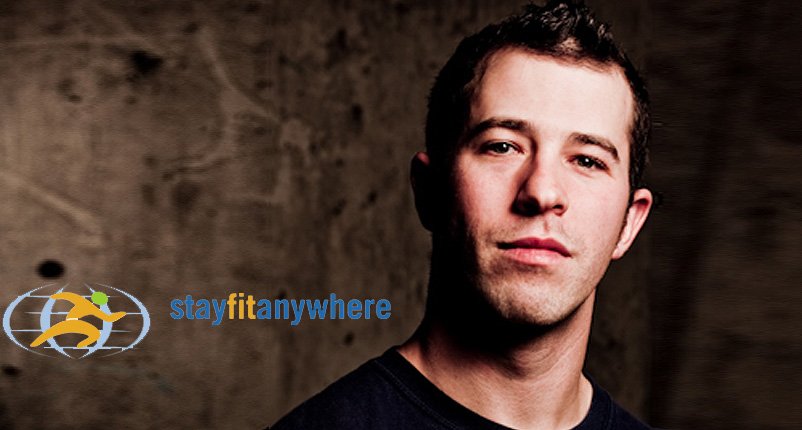 "Jasper Anson of NovaCurrent Creative Solutions worked with me and my partners every step of the way to develop a strong media campaign for our business. He took into account our company's values and mission and used our strengths to increase the awareness of StayFitAnywhere within our intended demographic. Jasper's expertise not only improved our brand during the campaign but also changed the way that we will look at branding ourselves in the future." – Josh Neumann, Vice-President and Co-Director of Exercise Design and Development, StayFitAnywhere
Project Summary:
In May of 2011, Josh Neumann of StayFitAnywhere created a unique fitness workout that was inspired by the movie, Thor. NovaCurrent Creative Solutions was hired to create a limited lifestyle and fitness publicity campaign to promote Josh and his workout directly to a specific local audience while staying true to the core values and goals of his company.
As a result of this campaign, Josh Neumann was approached by Worldwide Bag Media Inc. to appear on the new series, Buy.o.logic, airing on The Oprah Winfrey Network in Canada. He was featured in the series premiere in 2012.
________________________________________________________________________________________________________________
Project Highlights:
________________________________________________________________________________________________________________