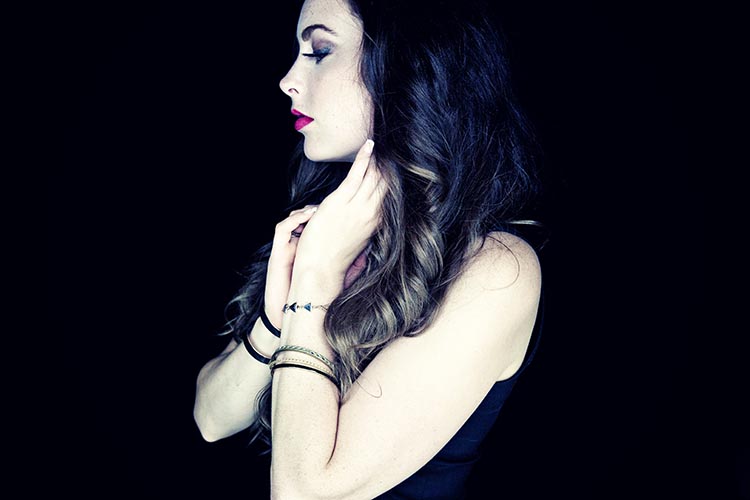 "Working with Jasper Anson of NovaCurrent Public Relations has been an absolute pleasure. Jasper's professionalism, skill set and dedication has undoubtedly made him my number one choice for a publicist. As an independent musician, I require a variety of expertise, and a relationship built on trust and respect with those I choose to build my business with. Jasper has shown his unfettered commitment and passion time and time again with his work. We successfully launched our first campaign thanks to his efforts and persistence. I am happy to say I will be continuing to work with him onwards in to the future.

Jasper Anson is the one who you want on your team. He is someone who will go above and beyond, who supports and believes in his clients, and is intelligent and dedicated. The combination of all of this separates him from the rest, and makes for a healthy and happy working relationship." – ROYAL
Project Summary:

In the fall of 2016, Canadian indie pop artist ROYAL hired NovaCurrent Public Relations to manage her television, print, and online publicity in conjunction with the release of her radio single, "Wild" – her first radio single since being a finalist in the 2014 Peak Performance Project. NovaCurrent created a campaign with a BC focus to bring attention to ROYAL's release party shows in Vancouver and in her hometown of Vernon, along with a few selected national outlets.
As a result of this campaign, ROYAL earned over 15 media placements, which effectively promoted the single while building early anticipation for her planned album release in 2017.
________________________________________________________________________________________________________________
Project Publicity Highlights:
________________________________________________________________________________________________________________