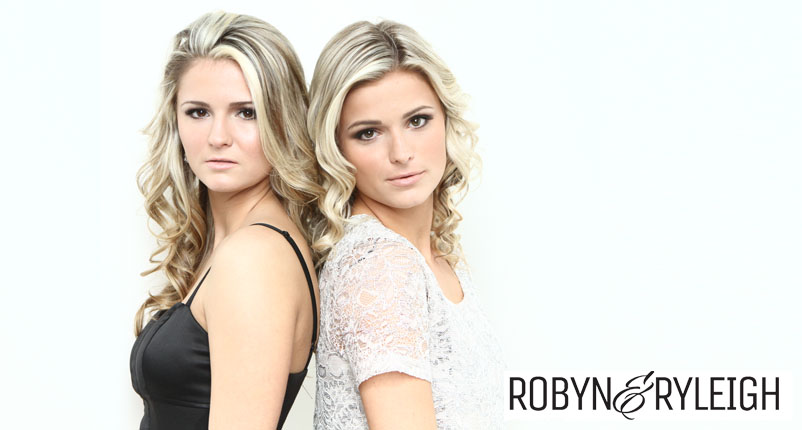 "Working with Jasper Anson of NovaCurrent Public Relations was such a great learning experience for us. Jasper went above and beyond to help us with branding ourselves as a musical duo act. With forward thinking, he prepared and launched a large-scale media campaign geared to our target audience, as well as helping grow our online presence by leaps and bounds! We trust in the knowledge he has in this field and we really feel like NovaCurrent has become part of the R&R team! We look forward to continuing our work together as our career continues to grow." – Robyn & Ryleigh
Project Summary:
NovaCurrent Public Relations was hired by Raincoast Music in Vancouver to develop a new web brand for country music sister duo, Robyn & Ryleigh, before coordinating a music publicity campaign in support of their self-titled debut album.
After developing a web brand that was authentic with Robyn & Ryleigh's musical brand and their own individual personalities and interests, NovaCurrent launched a music publicity campaign in Vancouver targeted towards specific local media outlets as well as selected national outlets in advance of their July 2013 album release.
Over the course of this music publicity campaign, Robyn & Ryleigh received over 90 press clippings from 65 different media outlets. Robyn & Ryleigh's social media presence on Facebook received a 50% increase in page "likes" over a 60-day period and their monthly website traffic increased by 200% during the month of album release.
________________________________________________________________________________________________________________
Project Highlights:

________________________________________________________________________________________________________________