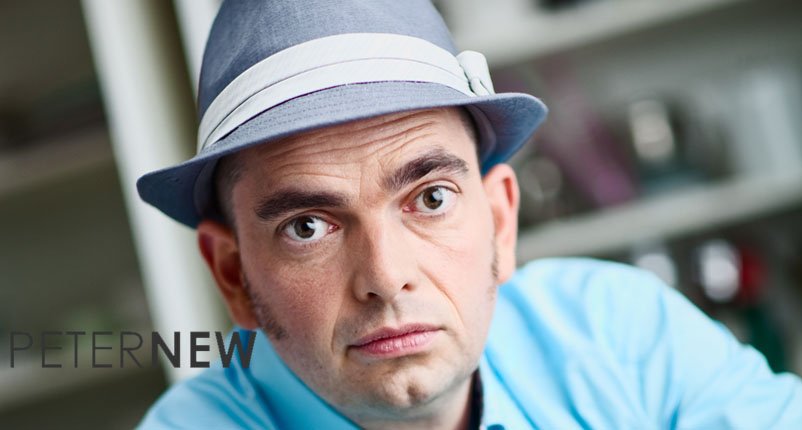 "Working with Jasper Anson of NovaCurrent Creative Solutions is easy, efficient and informative. His design and packaging are useful, functional and attractive, and I would recommend his services to any and all comers." – Peter New
Project Summary:
NovaCurrent Creative Solutions was hired by Canadian film, television, and voice actor Peter New to brand and develop his new website in conjunction with his recent success in roles on My Little Pony: Friendship is Magic and Littlest Pet Shop.
In creating the site, the aim of the brand was to show Peter New's strengths as an established actor beyond his success as a voice performer, but also allowing him the flexibility to regularly engage and interact with his vocal fanbase through his website and across social media.
Following the launch of the new site, Peter New's blog post, 22 Ways I Probably Ought Never to have Looked was featured on Reddit and his website received 200,000 hits in a 24 hour period.