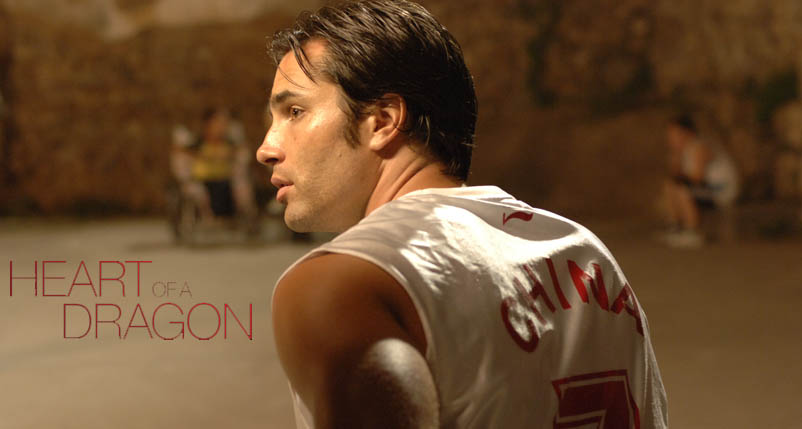 "Jasper Anson of NovaCurrent Creative Solutions was hired on for a provincial theatrical release campaign in Canada for an independent feature film to oversee and promote online social networking and media activities, as well as connect with 50+ targeted grassroots and community organizations for special screenings.

Implementing all these with great professionalism and success, Jasper also went beyond and took the initiative to bringing in a number of effective promotion partners to increase local awareness to our target audiences.

Jasper truly exhibited his professionalism and knowledge as he had to step into this project at a critical point and immediately become familiar with and take hold of the marketing strategies and objectives, and operate in a short window of time – which he did with great results. It was a pleasure working with him!" – Blaise J. Noto, Associate Producer, Heart of a Dragon
Project Summary:
NovaCurrent Creative Solutions was hired by Thunder Bay Films to lend marketing and promotional support in Vancouver and around British Columbia for the theatrical release of the film, Heart of a Dragon, about Rick Hansen and his journey to China during the Man in Motion Tour.
NovaCurrent's primary responsibilities were to target selected special interest groups to generate awareness in advance of the theatrical release date and to build and maintain the film's social media presence. NovaCurrent also co-produced video content for the film's the opening gala event reel.
The resulting theatrical release of Heart of a Dragon in British Columbia alone earned a greater box office gross than the competing film, Score: A Hockey Musical, earned across Canada during the same time period.
________________________________________________________________________________________________________________
Project Highlights:
NovaCurrent reached more than 30,000 members of over 50 special interest groups across British Columbia with information about Heart of a Dragon leading to a strong 80% attendance average at each advance screening of the film.
After taking over social media management responsibilities, NovaCurrent grew the Heart of a Dragon Twitter account by over 1000% percent during the four week period leading up to the film's release date.
The Heart of a Dragon opening gala event footage – featuring director Michael French, actress Sarah-Jane Potts, and singer Michael Johns – was aired on Entertainment Tonight Canada, eTalk Daily, News Hour Final on Global BC, and Breakfast Television.
________________________________________________________________________________________________________________