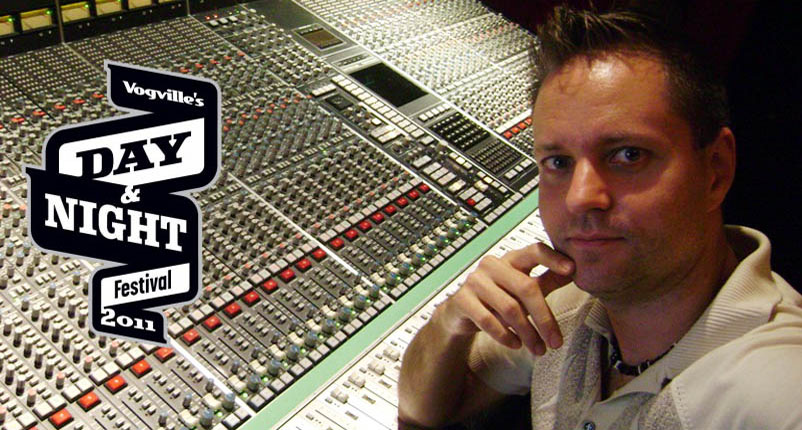 "When I started working with Jasper Anson of NovaCurrent Creative Solutions, I knew I could expect results. After working with him, I can definitely say my expectations were exceeded at every stage of the process. He was able to increase my company's visibility to a national level and I will continue to work with Jasper for years to come." – Jonathan Fluevog, Owner, Vogville Recording
Project Summary:
NovaCurrent Creative Solutions and C&C Communications were hired by Jonathan Fluevog of Vogville Recording to manage a Vancouver music publicity campaign for Vogville's Day & Night Festival, a one-day Vancouver music festival in February of 2011.
As a result of the media campaign, Jonathan Fluevog was approached with specific offers to program live music events for Grouse Mountain and The Grey Cup. Jonathan later hired NovaCurrent and C&C Communications to oversee the publicity campaign for the launch of the series Vogville Presents.
________________________________________________________________________________________________________________
Project Highlights:
Television interview with Jonathan Fluevog on Urban Rush.
Live musical performance by Tylor Rolyt of The Light Machines on Urban Rush.
Television interview on The Express.
Radio interview on The World Today Weekend (CKNW 980 AM).
Radio interview on Shore Afternoons (Shore 104.3 FM).
Print and online interview in The Vancouver Sun that was picked up by The National Post, The Montreal Gazette, The Edmonton Journal, and The Regina Leader-Post.
Print and online interviews in The Vancouver Province.
Print and online interview in The Vancouver Courier.
Print and online interview in The Georgia Straight.
Print and online interview in 24 hrs.
Online interview by Youthink.
Online interview by Showbiz Monkeys.
Online interview by VanSavvyGirls.
Print and online interview by The Peak.
________________________________________________________________________________________________________________