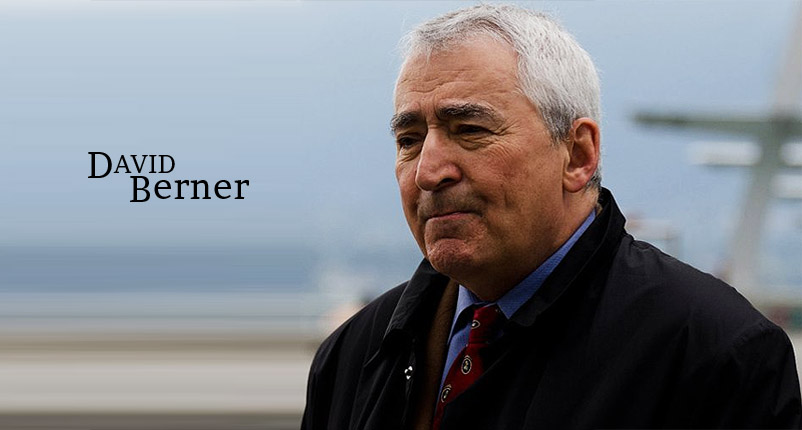 "Creative, enthusiastic, collaborative, easygoing and highly skilled – that's Jasper Anson of NovaCurrent Public Relations. Jasper is The Man and, best of all, he's always on time and on budget." – David Berner
Project Summary:
NovaCurrent Public Relations was hired by Canadian broadcaster and author David Berner to brand and develop his new website in advance of the 2013 release of his new book, All The Way Home, which focuses on the pitfalls of current Canadian drug and alcohol treatment programs.
In examining the broad scope of David Berner's career across his varied interests in broadcasting, writing, and drug treatment, NovaCurrent created a web brand for David Berner based on the elements of "Communication – Action – Change", developing each area of the site as an extension of this philosophy to brand him as an authority who can create communication and dialogue through his interests, encourage positive action from this discourse, and ultimately inspire real change in the areas he cares about so very much.
Following the launch of the new site, David Berner was contacted by CNN International, who had discovered DavidBerner.com while researching potential interview subjects for their documentary special, World's Untold Stories: Shooting Up Legally.
David Berner was subsequently interviewed as a featured guest for the special, which was aired on CNN International in over 200 countries in April of 2013.
________________________________________________________________________________________________________________