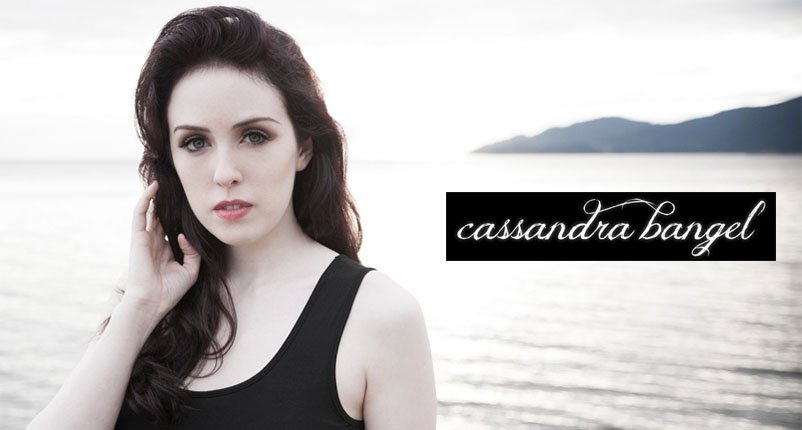 "I felt I was in good hands while working with Jasper Anson of NovaCurrent Creative Solutions. Jasper organized a press campaign for the release of my EP, Four Chambers, and acquired coverage online, in print and in television. Thanks to NovaCurrent Creative Solutions, my online presence has improved tenfold, boasting a much stronger brand and image with which my target audience can identify. Above all else, I gained knowledge and skills throughout the project that are indispensable in the advancement of my career."

– Cassandra Bangel
Project Summary:
NovaCurrent Creative Solutions was hired by Cassandra Bangel in 2013 to re-brand her website and social media strategy and also manage a targeted publicity campaign around the EP release of Four Chambers.
Over the course of the project, NovaCurrent worked with Cassandra Bangel to introduce her to the Vancouver media market on a smaller level – in preparation for a larger outreach at the appropriate time in the future – while re-shaping her website branding and social media directives with a big-picture, long-term focus.
________________________________________________________________________________________________________________
Project Highlights:
________________________________________________________________________________________________________________