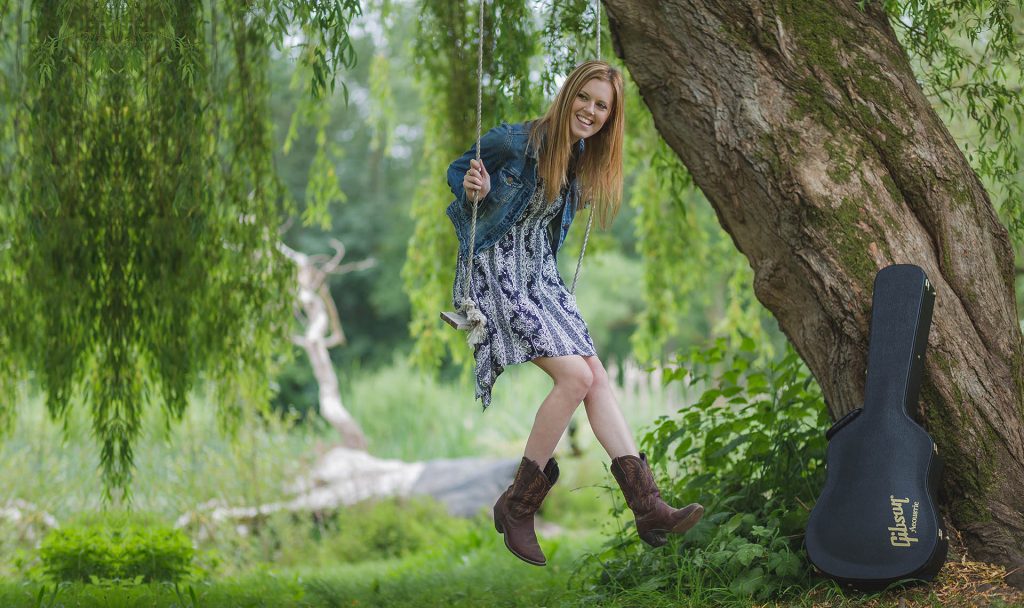 As an artist in this new digital world, understanding your brand and how to articulate your story and message is critical for reaching larger audiences and maximizing the potential of each social vehicle. My experience working with Jasper Anson and NovaCurrent Creative Solutions exceeded all of my expectations. He was very detailed in our brand discovery process, and was able to understand my values and story as an artist.



From there, his creative thinking and attention to detail picked up on key components of my artistry that lead to developing my "all-natural" brand. His branding report was very easy to understand, and he offered unique ways to implement my brand on various platforms such as Facebook, Instagram, and my website (blog). He also created a visually stunning website that remains consistent with my brand.


It was an absolute pleasure to work with Jasper and I truly look forward to working with him on future publicity projects and would recommend him to any artist for brand development and web design." – Ajaye Jardine
Project Summary:

In the spring of 2016, Ajaye Jardine hired NovaCurrent Creative Solutions to re-brand her logo, website and social media presence in advance of the release of her new radio single, "My Way". The goal of the project was to give Ajaye a platform that could give her a clear and unique entry point into the North American country music market and would allow her to establish herself as an emerging industry authority.
We worked with Ajaye Jardine create a new brand for her as the "all-natural country music experience", an authentic representation of her sound and also her free-spirited approach to life. We also offered Ajaye personalized social media strategies based on her own interests with the intention of increasing her awareness and engagement in ways that were authentic to her brand and unique ideas.
Following the launch of her website in the summer of 2016, Ajaye Jardine released "My Way" to Canadian radio in July of 2016. In September of 2016, Ajaye Jardine's website was nominated for Website of the Year by the BC Country Music Association.