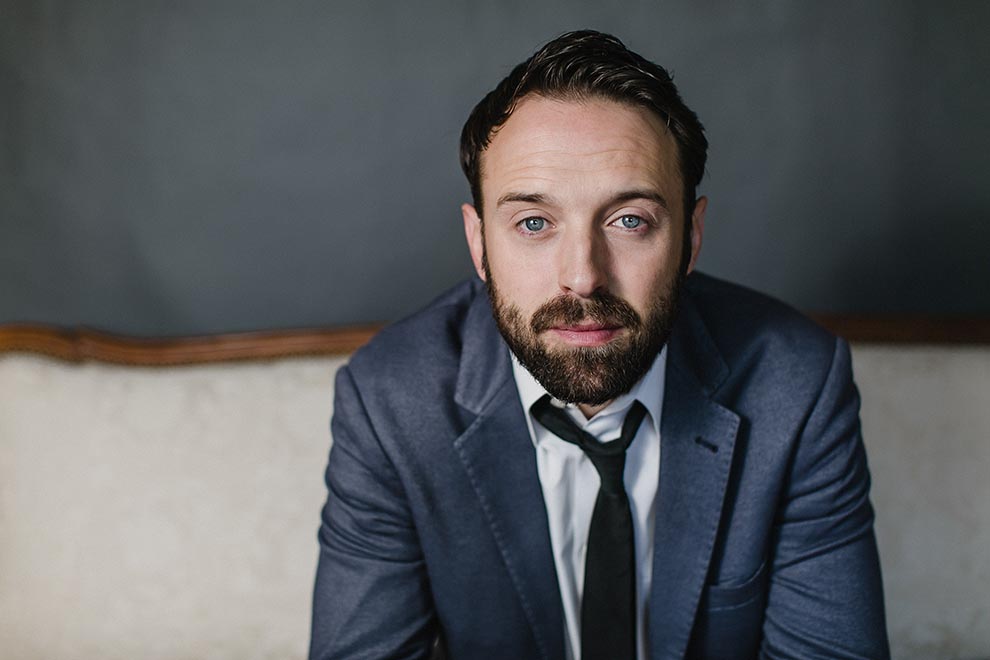 Tiffany Vogt of Seat 42F provided the latest interview in our entertainment publicity campaign for Canadian actors Blaine Anderson and Brendan Taylor. Blaine Anderson talked to Tiffany Vogt about playing Joe Shuster in "The Trials of Superman" episode of AMC Visionaries: Robert Kirkman's Secret History of Comics and also touched on his work as a producer and actor in his independent film projects.
Shout-out to Tiffany Vogt and Seat 42F for the interview! 
Tonight, you can see "The Trials of Superman" on AMC.