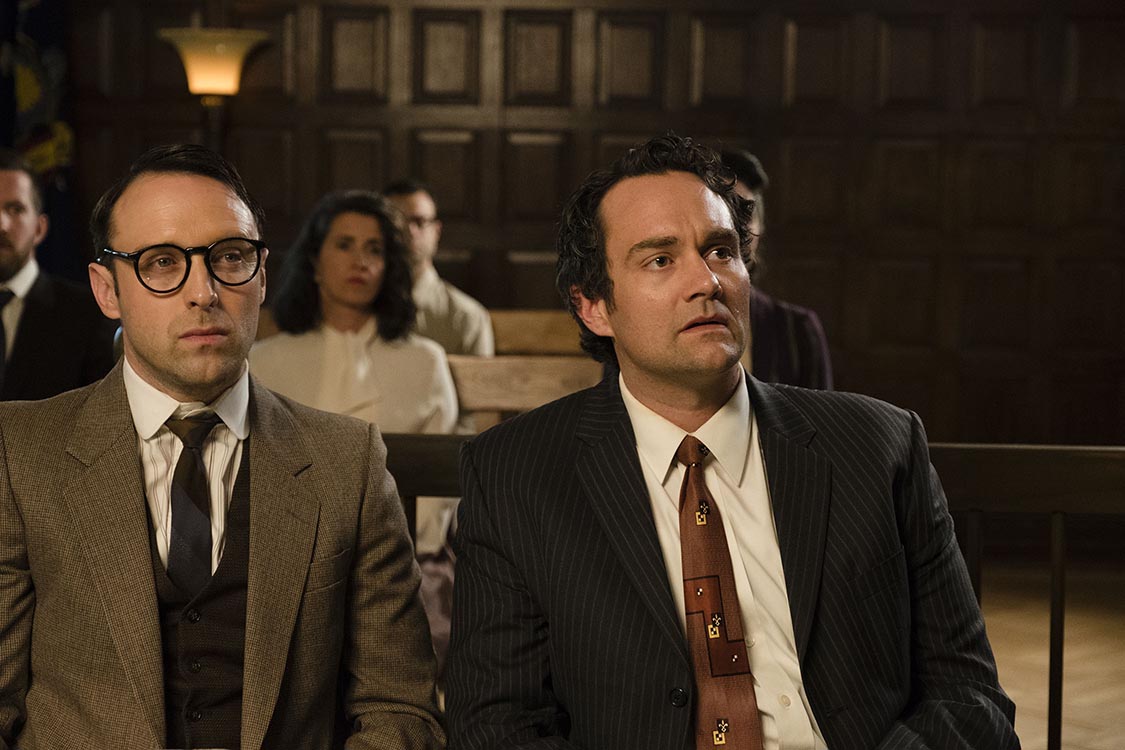 Tonight's the night when "The Trials of Superman" airs on AMC and our entertainment publicity campaign continues for Canadian actors Blaine Anderson and Brendan Taylor, Just in time for their episode of AMC Visionaries: Robert Kirkman's Secret History of Comics, Catherine Gonzales of Shuffle Online spoke with them about playing Joe Shuster and Jerry Siegel.
You can read the interview here and watch AMC tonight to see the episode.
Thank you to Catherine Gonzales and Shuffle Online for the interview!