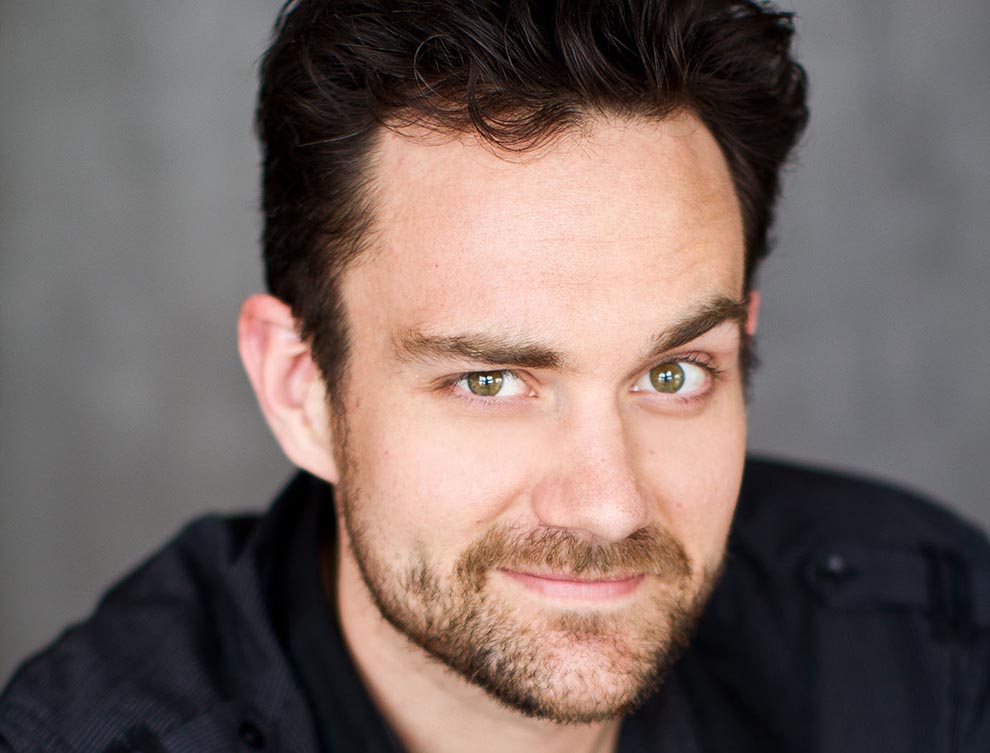 "The Trials of Superman" airs tomorrow on AMC and as part of our entertainment publicity campaign for Canadian actors Blaine Anderson and Brendan Taylor, Brendan Taylor spoke with Tiffany Vogt about his role as Jerry Siegel in this episode of AMC Visionaries: Robert Kirkman's Secret History of Comics.
Thanks to Tiffany Vogt and Seat 42F! 
Watch for "The Trials of Superman" on AMC tomorrow night!