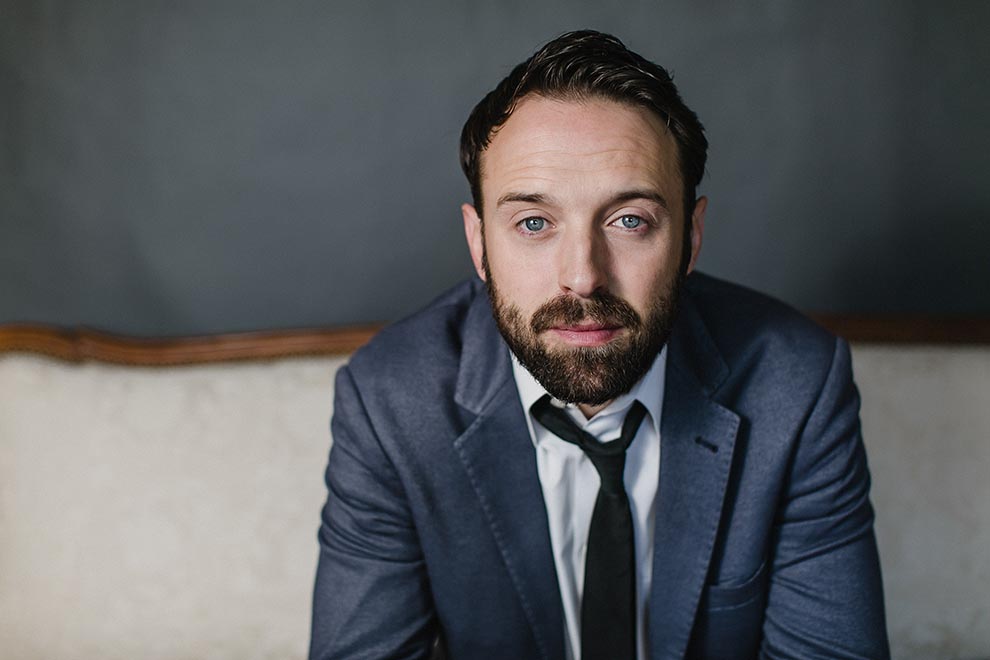 Our entertainment publicity campaign for Canadian actors Blaine Anderson and Brendan Taylor continues with a new interview from Casey Ryan of The Cutting Room Floor who invited Blaine Anderson to be a guest on his podcast to chat about his role as Joe Shuster in "The Trials of Superman" episode of AMC Visionaries: Robert Kirkman's Secret History of Comics.
Listen to the interview right here!
Thanks again to Casey Ryan and The Cutting Room Floor for setting up this interview! 
Watch for "The Trials of Superman" tomorrow night on AMC.